LNI Swissgas: more than 30 years of concrete responses to the continuing new demands of the analytical, industrial, environmental and laser market in Gas Generators!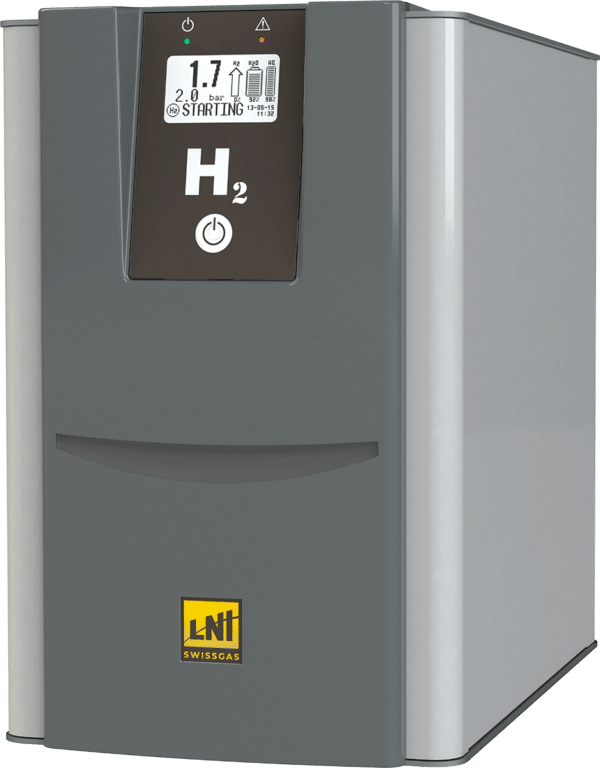 Applications:  Hydrogen, Zero Air, Nitrogen and combined gas generators.
LNI Swissgas is a multinational specialist in the marketing of premium gas generators for on-site gas production, premium gas mixers and premium gas calibrators. Products featuring renowned Swiss quality and precision, combined with Italian creativity and design and ongoing research, fulfill all the requirements of analytical, industrial, environmental and laser applications with the highest efficiency, reliability and precision.
In addition to continuous improvement and updates to meet new needs, we also are committed to reducing energy consumption, an environmentally friendly aspect that is often neglected on similar equipment.  LNI Swissgas is ISO 9001 and ISO 14001 certified. To insure the highest quality, LNI Swissgas has got ISO 17025 accreditation of its Gas Flow Standard laboratory.
LNI Swissgas has always been considered a reference point in the sector: thirty years of know-how, with the focus on continuous improvement and a policy of investment in research and development into products and technologies, so as to always offer the best innovative solutions that anticipate and meet the needs of the analytical sector.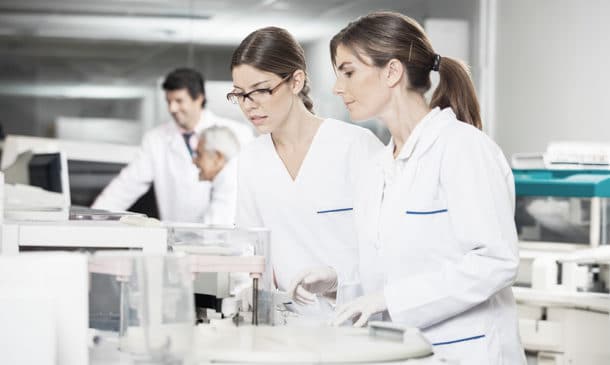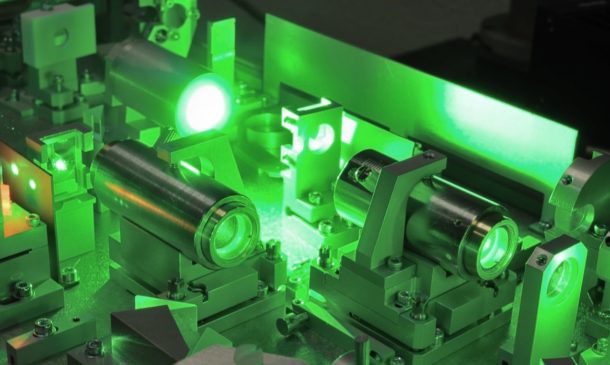 Laboratory                                             Laser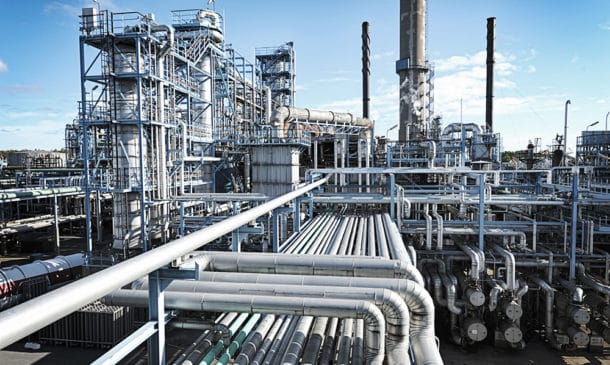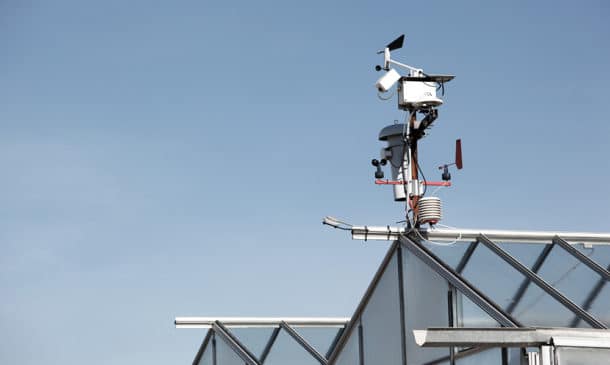 Industries, Emission, Process            Air pollution monitoring networks
Technology and knowledge that come to life in the hands of highly-qualified personnel: experienced programmers, engineers and technicians who create sophisticated and complex equipment, combining the Swiss passion for perfection with Italian ingenuity and design.
The quality of LNI Swissgas products is further demonstrated by ISO 9001-2015 certification of its production processes and ISO 17025-2008 accreditation of its measurement laboratory. ISO 14001-2015 certification moreover highlights its commitment to safeguarding the environment.
Exploiting this extensive experience, we offer instrument solutions and integrated gas generators dedicated to specific analytical requirements, supporting customers in choosing the right product and guaranteeing continuous after-sales service. Qualified technicians handle both installation and subsequent routine and scheduled maintenance through two-way remote control of all the modules.
Contact us for enquiry or more details at sales@ipsa.com.my.  You may also visit LNI Swissgas website:  lni-swissgas.eu
Thank you.